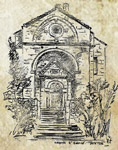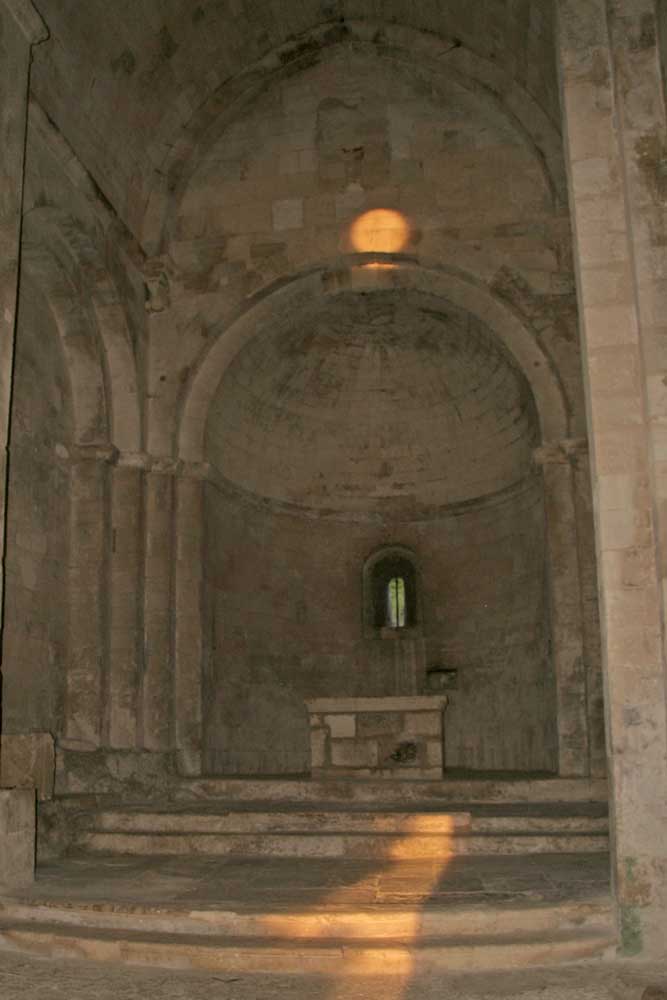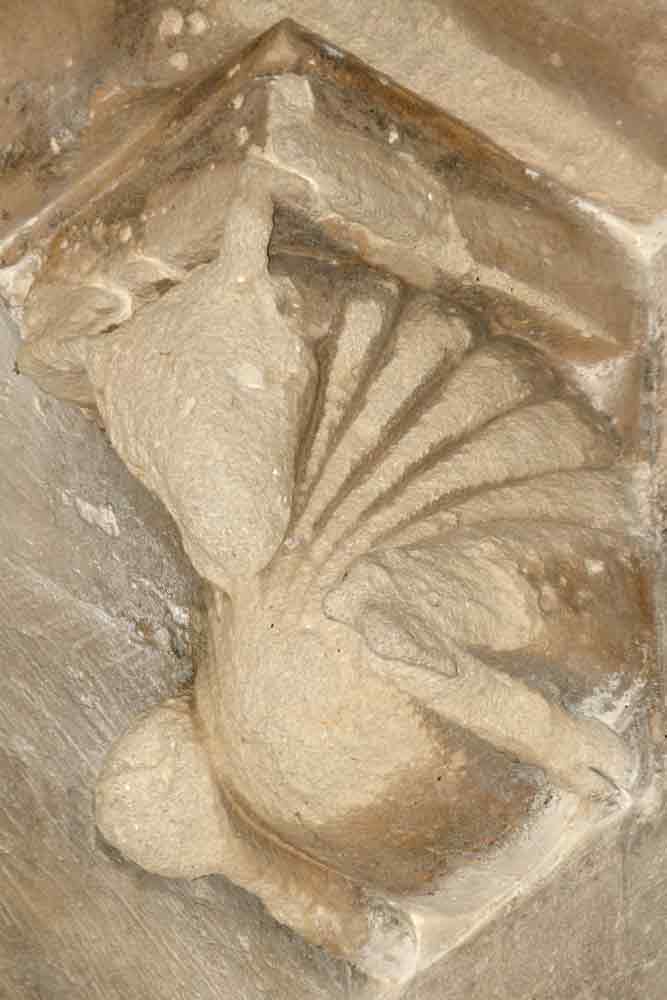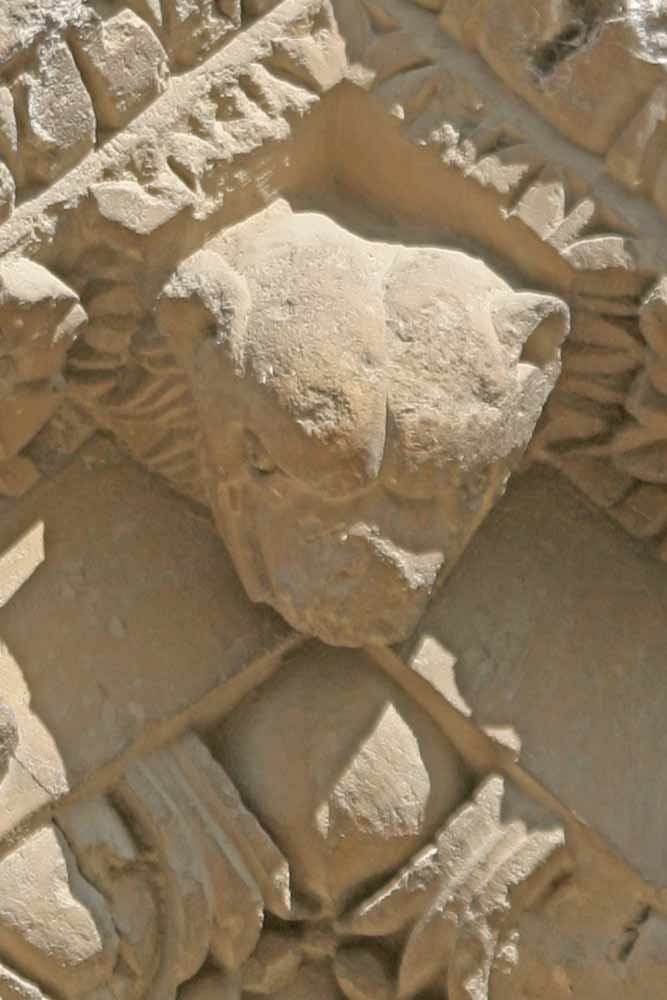 Friends of the Chapel of Saint-Gabriel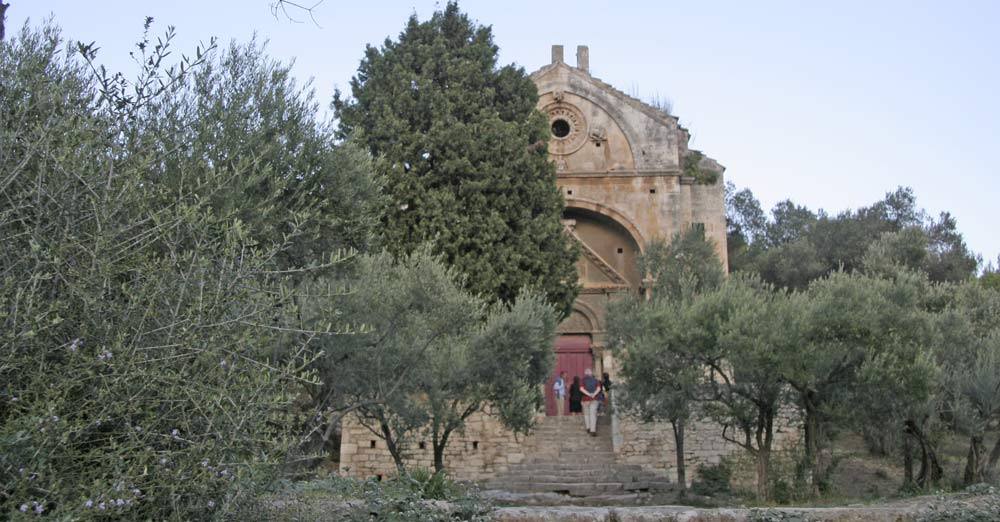 The aims of the association are:
1. To promote, restore and improve the chapel of Saint-Gabriel of Tarascon (13150) and its natural, archaeological and historic surrounds.
2. To ensure that all uses of the chapel respect the sacred character of the site.
3. To pursue initiatives to make people aware of, and enliven, the attractions of the chapel.
.

For these reasons we have created:

'Sundays at Saint-­

Gabriel'

On the first Sunday of each month from April to October we will open the chapel to visitors and organise different activities in keeping with the site. We will invite other associations, groups, personalities, to bring the site to life through song, music, dance, conferences, art exhibitions, photographs, ancient artefacts etc.

And of course we will open the chapel on heritage days (This year Friday 17th and Saturday 18th September)